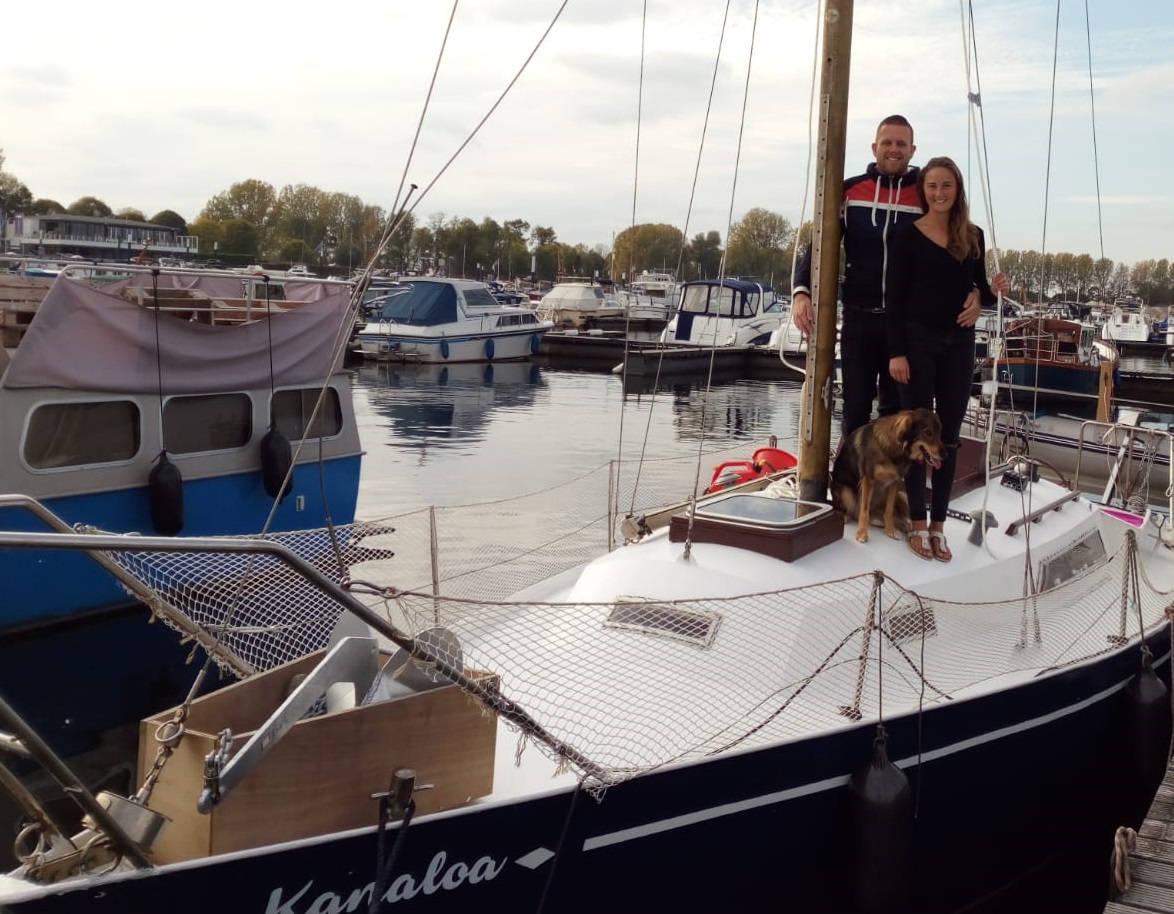 Do you like to travel and see beautiful places?
We are Elke, Patrick and Ruby(our dog) and we are sailing around the world on our sailboat called Kanaloa. It's a Wibo 945(extended 930) and it's made of steel. The boat is totally rebuild by our self.

If you want to see beautiful places, follow us on Patreon, Youtube, Facebook or Instagram. These are the places where we drop our content and where you can follow us.
On this places you find beautiful pictures, video's and inspiration for your own travels. Join our ride and enjoy it!